Best for travel in India
India… An immense mixture of cultures, languages, landscapes, religions. A trip to India stirs, shakes, fascinates. One loses one's codes and landmarks. This country-continent surprises by its incredible dynamism. You have always dreamed of exploring India without knowing where to start? From the great classics to hidden treasures, discover our selection of the most beautiful places to visit in India. Between traditional roots and modern evolution, India is a country of contrasts, as beautiful as it is authentic.
You can find in India wonders in all fields: culture, history, gastronomy, architecture, religion, nature… The land is divided between natural and wild parks, snow-capped mountain ranges, endless coastal landscapes and rocky plains and plateaus. The cities are lively, fascinating, animated and one has the impression that they never sleep!
Wherever you are in India, there is always something to explore, to admire, to experience.
THE TOP 3 CITIES YOU HAVE TO DISCOVER
MADURAI
Destination South India and the region of Tamil Nadu. Heart of the Tamil culture, the big city of Madurai is also famous for being a great place of pilgrimage. A visit to Madurai is a must for any trip to Tamil Nadu in southeast India. The city is exciting from all points of view: its effervescence, its deep spirituality and its rich heritage. Sri Meenaski temple, dedicated to the wife of Shiva is the jewel of Tamil Nadu and South India. It is here that a Radja built a palace worthy of a thousand and one nights: the Thirumalai Nayk Palace.
PONDICHERRY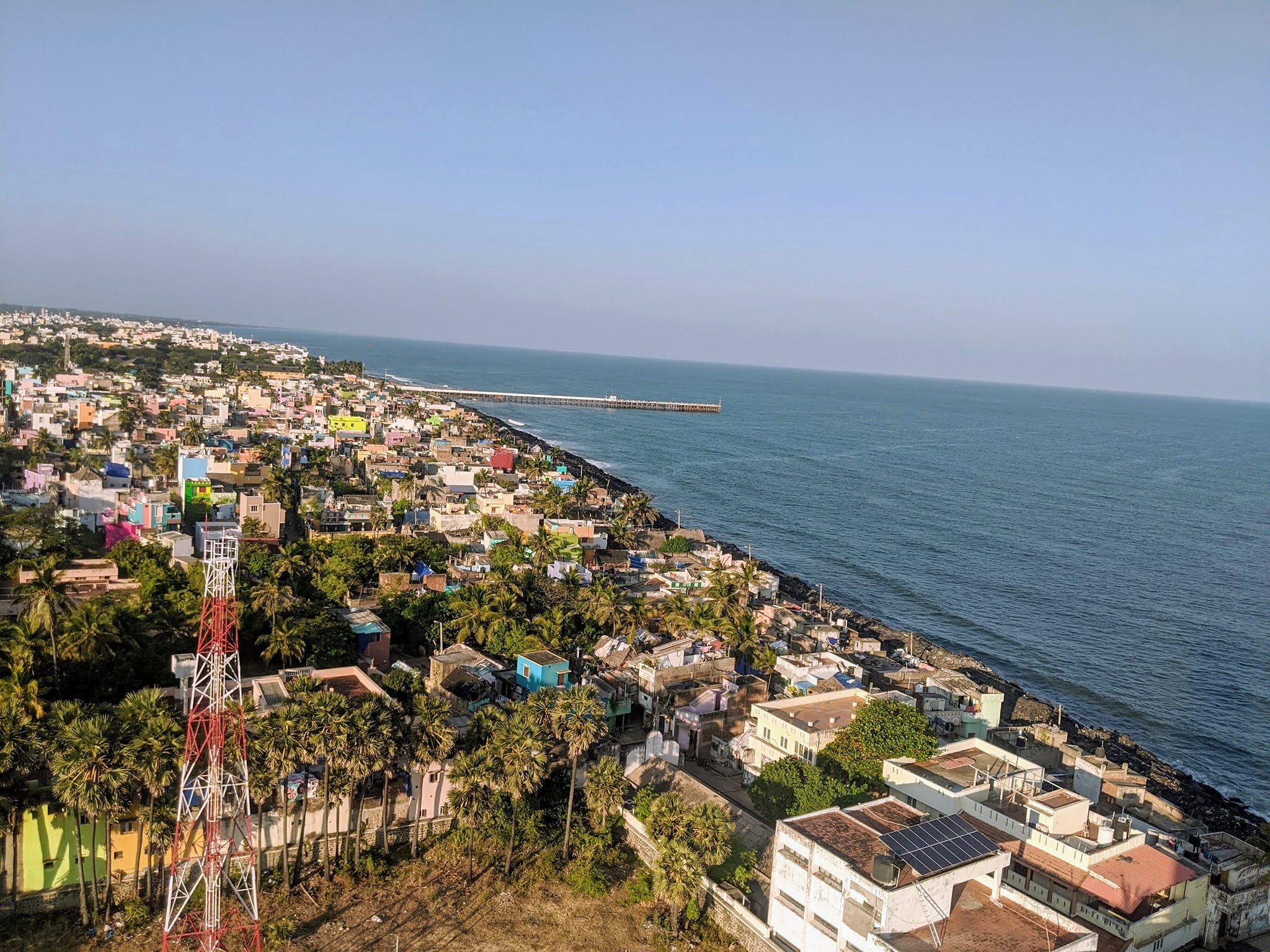 In Pondicherry, nicknamed Pondy', the architectural heritage mixes with the local atmosphere offering a surprising Franco-Indian mix. On the southeast coast of India, 150 km south of Chennai, Pondicherry is a former trading post of the French East India Company.
A kind of nostalgic atmosphere in a colorful agitation. It is a pleasure to stroll through the "white city", in the paved streets dotted with colonial villas. Don't miss the visit of the ashram of Sri Aurobindo, spiritual master. At sunset, stroll like Indian families on the Waterfront Promenade while eating an ice cream. If you plan to visit Pondicherry, think about choosing your means of transportation in advance. Between buses, rickshaws and rickshaws, you will be spoilt for choice to visit Pondicherry. However, the bus is often crowded and stuck in traffic jams. And to move on foot in the various lanes, will give you the opportunity to realize the particularity of the city.
VARANASI
The sacred heart of Hinduism, Varanasi, formerly Benares, lies on the banks of the Ganges in the state of Uttar Pradesh. For every Hindu, their next life depends on their conduct in the present life. To be cremated at the edge of the sacred river makes it possible to leave the cycle of the reincarnations and to reach the nirvana. Walking through Varanasi, you suddenly dive into the heart of Hinduism, it gives off a rather indescribable atmosphere. Numerous small dark alleys where you get lost in an instant, temples at every corner, men coming back from their ritual bath in the Ganges half naked. The holy city of Varanasi is one of the oldest cities in the world, inhabited for over 4000 years.
EVERY ADVENTURE NEEDS MUSIC ! LISTEN FOR FREE
What is Amazon Music HD?
Amazon Music HD is a new high-quality music service offering more than 60 million titles in High Definition (HD) and several million in Ultra High Definition (Ultra HD), the highest audio quality available today. Amazon Music HD offers all music lovers lossless audio of superior quality. Existing Amazon Music Unlimited subscribers can upgrade to Amazon Music HD for an additional €5 per month.
THE BEST GUIDES TO VISIT INDIA
THE PACK TRAVEL