Best for travel in Oceania
Oceania has a character of its own. Its vastness is such that it can fulfill all your dreams of snorkeling around idyllic coral atolls, sumptuous sunsets and beaches beautiful enough to induce a state of absolute relaxation in the most stressed of visitors. From tiny Tuvalu to the Fiji archipelago to chic French Polynesia, the Pacific islands offer incredible variety. And you can choose how to integrate yourself into this cosmopolitan environment.
Many travelers settle into resorts in the major resorts of Fiji, the Cook Islands or Vanuatu, and some discover another world by diving among breathtaking corals and striking sea creatures. However, there are other ways to discover the Pacific. You can learn about civilizations lost to statues on Easter Island or understand why Captain Fletcher abandoned his ship, the Bounty, and took refuge on Pitcairn, a paradise island isolated from everything. The more adventurous will explore active volcanoes or sink into lush forests. Also on the program: dives on shipwrecks, bohemian capitals and of course, cocktails with delicious tropical fruits.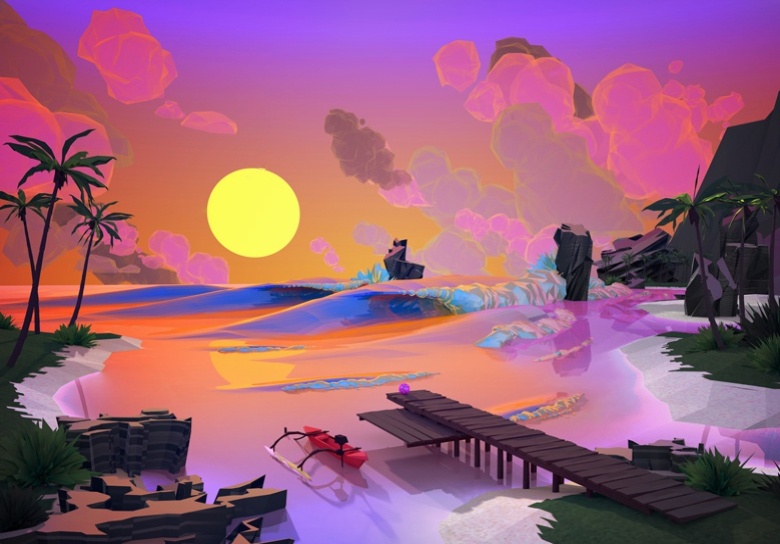 AUSTRALIA
Australia is the oldest and most isolated continent in the world. The country is located south of Indonesia and northwest of New Zealand. Australia has a population of 24 million people spread over 7.69 million km², 90% of whom live in urban areas. This results in a density of only 3 inhabitants/km²!
The largest country in Oceania, populated for more than 50,000 years, Australia is one of the rare countries in the world to have been able to preserve its indigenous inhabitants (the Aborigines), who have lived there since prehistoric times. Discovered by Europeans in the 17th century – Dutch, French then English -, Australia was claimed by Great Britain in 1788 and therefore has a relatively recent official history (which did not prevent it from being bloodied by colonization, slavery, racism and wars of the 20th century …). This country fascinates from many points of view: the vastness of its territory, the hospitality of the locals – who call themselves Aussies in local gentile -, its multiple endemic (sometimes deadly) species, its breathtaking landscapes between the two oceans (Pacific and Indian), the diversity of its climates, its beaches, its nature, its biodiversity and its economic prosperity (it is the 13th economic power in the world, and the second most developed country in the world after Norway according to the United Nations).
NEW ZEALAND
To many, New Zealand is the nation of the world's best rugby team, the All Blacks, but it is actually much more than that! Considered the land of the Maori people, this Oceania country, lost in the middle of the Pacific Ocean, has a population of nearly 4.9 million and attracts more and more nature lovers every year.
New Zealand, or Aotearoa in māori, is divided into two main islands. The North Island, the most populated, is home to subtropical forests, green hills, volcanoes and the country's capital, Wellington. While the wilder South Island is characterized by its endless mountain ranges and wide open spaces.

FIDJI
Its very name already invites you to dream. A name of perfume, of a warm and generous tropical island, where fertile nature responds to an indulgent sea. Fiji is 333 islands covered with forest, mangroves, white sandy beaches, coral or volcanic islands in the Robinson style, on a background of turquoise waters. It is also, for the largest of them, Viti Levu in the lead, a tangled heart of mountains where wide rivers flow and isolated villages nestle, where tradition is preserved. One ventures there on foot as one goes back in time, before drinking, pinching one's lips, a cup of kava carved from a coconut.
The welcome of the Fijians is as incredible of kindness as the cannibalism of their ancestors was atrocious… On the coasts, the palm roofs of common houses give way to a kaleidoscope of sun-crushed villages with streets crowded with yellow dogs and sugar cane plantations, from which emerge, from afar, the multicolored lanterns of Hindu temples and mosques.
If the heart of the islands is Melanesian, their periphery is largely Indian, populated by agricultural workers who came to work on the plantations during the English colonial era. Fiji? A sacred natural and cultural cocktail.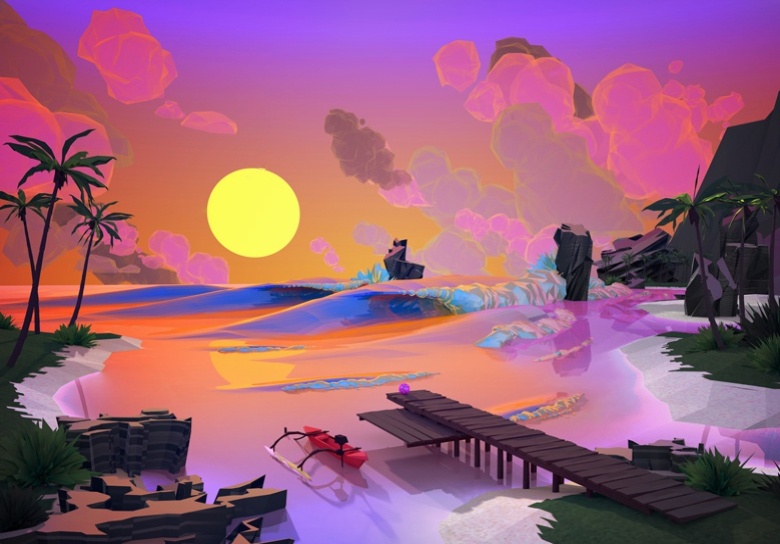 EVERY ADVENTURE NEEDS MUSIC ! LISTEN FOR FREE
What is Amazon Music HD?
Amazon Music HD is a new high-quality music service offering more than 60 million titles in High Definition (HD) and several million in Ultra High Definition (Ultra HD), the highest audio quality available today. Amazon Music HD offers all music lovers lossless audio of superior quality. Existing Amazon Music Unlimited subscribers can upgrade to Amazon Music HD for an additional €5 per month.
THE BEST GUIDES TO VISIT OCEANIA
THE PACK TRAVEL