Best destinations for Package Holiday
Are you looking for a sun, sea and sand vacation package at a reduced price? Or mountain, ski and swimming pool all included? If you're lucky, we're looking for epic experiences and perfect package vacation destinations. So it's not a question of whether we go there, but where we'll go. If you're looking for a little inspiration, we've put together a list of the best destinations for package vacations.
We're hoping this blend of sand, sea and sunshine will get you eagerly looking forward to your crucial summer getaway. Now read on to find out why we think these are the best places on the planet to spend the summer months, and some cracking deals to get you there. What's more, book your best holiday today and you can take advantage of our low deposit offer, with only 25% of the cost due upfront (and the rest due 30 days before departure).
BEST DESTINATIONS FOR PACKAGE HOLIDAY
EGYPT
Egypt is world renowned for its diverse natural beauty, whether in-land, or along its golden sandy shores. Hurghada is a beach resort town on Egypt's Red Sea coast, which is known for its scuba diving and vibrant atmosphere of restaurants, bars and nightclubs. If you feel like escaping the beaches at peak sunshine hours, you'll find shade and tradition in the old part of town, El Dahar, which is home to the old Egyptian coffee shops and the colourful North African markets, called "souks". Sharm el-Sheikh is another resort town that lies between the Sinai Peninsula desert and the Red Sea. It's known to be an incredible scuba diving location due to its stunning coral reefs and extensive marine biodiversity, all of which can be seen feeding around the Thistlegorm wreck, a 1940s British ship. The town also has an enjoyable promenade lined with palm trees and filled with bars and restaurants
PORTUGAL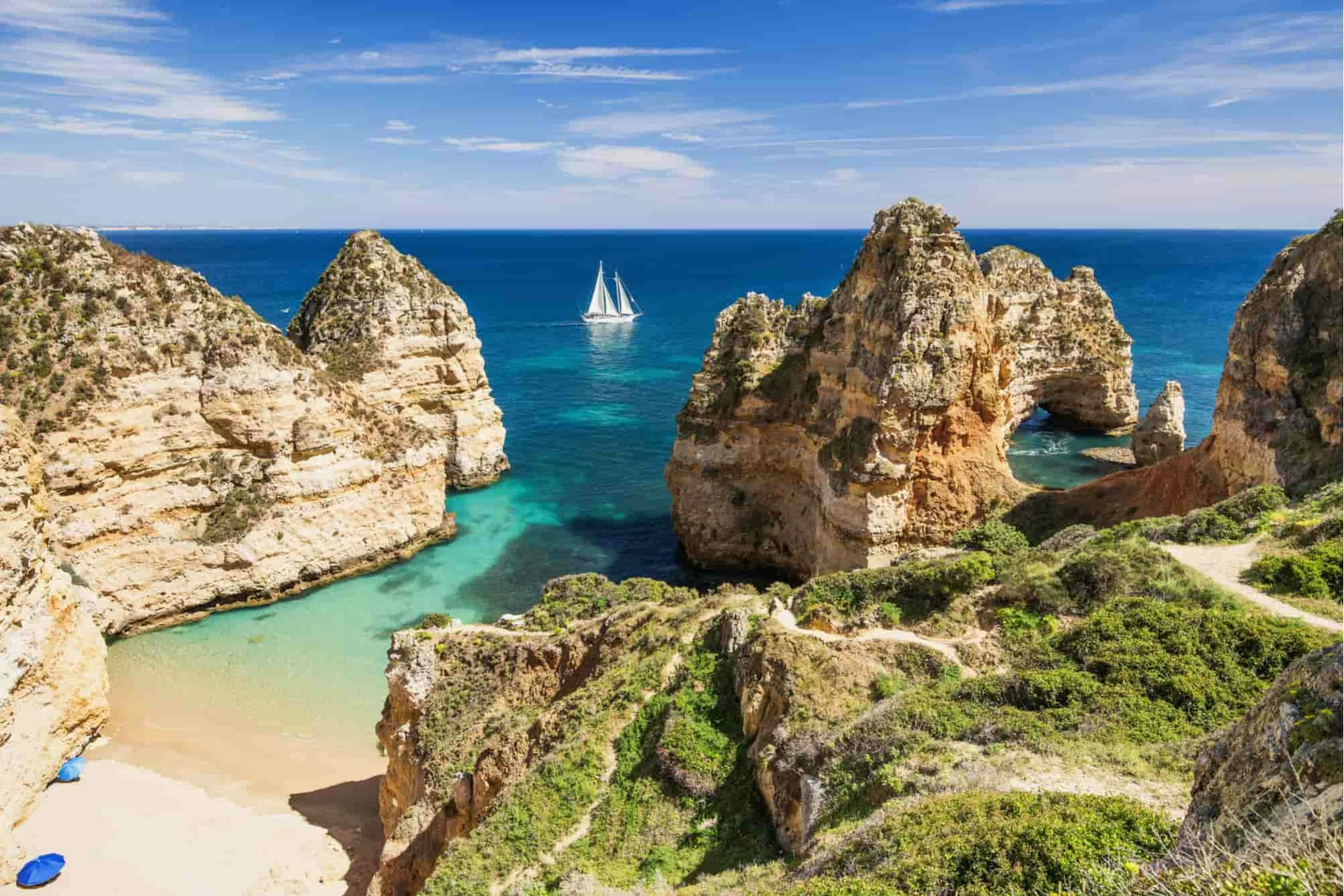 The Algarve is a rural area that was once only lined with little fishing villages and little known to the outsider. This coastal region in southern Portugal is now a popular alternative for those wishing to avoid the more overcrowded beach equivalents in Spain. The rocky cliff shores and sandy coves, define the Algarve's beautiful scenery. It's large and quiet villa neighbourhoods make it perfect for younger families, whilst night owlers can easily find the party-joints along Albufeira's strip of bars and clubs in the centre.
CANARY ISLAND
Now the darling of the winter sun crowd, the second biggest Canary Island is still a winner if you're looking for a cheap holiday destination. If you love sandy beaches, Fuerteventura's got 30 miles to explore, sunbathe and generally chill out on. But get into the water too, as along with swimming watersports are huge here – mainly because it's a bit breezy. Which also comes in handy for hiking and biking round the island – it's an UNESCO designated Biosphere so you really want to visit the mountains and (dormant) volcanoes. Take a boat trip this summer and see dolphins and other fish from the comfort of a catamaran (or pop in the water for a snorkel).
JERSEY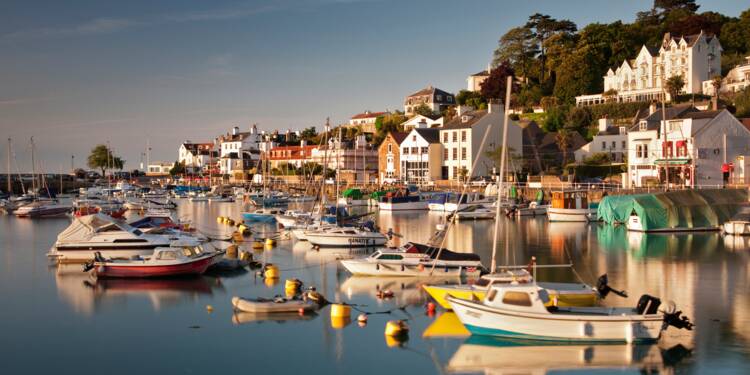 Jersey is the largest Channel Island out of the archipelago between England and France. It's known for its sandy beaches, dramatic cliffside walking trails, romantic valleys, castles and medieval ruins. Jersey has a rich and vibrant history, most of it ancient, but some of it 20th century, including remnants and memorials of the 5-year German occupation during WWII. The island has an important food culture and is famed for its seafood dishes, from grilled lobster and crab specialities, to oysters and mussels.
GREECE
The city of Corfu is one of the most beautiful cities in Greece. Its historic center – a UNESCO World Heritage Site – is a treasure trove of interesting discoveries thanks to its unique Venetian roots; there are two fortresses and the tiny "Mouse Island", a tree-covered islet with a beautiful 13th century church in its center.
The city is also a short bus ride from most major seaside resorts, so even those who prefer to spend their vacations by the sea will have the opportunity to explore it.
For travelers choosing Corfu in 2020, keep an eye out for offers in the festive city of Kavos and the family-friendly town of Sidari, which are particularly affordable this year.
EVERY ADVENTURE NEEDS MUSIC ! LISTEN FOR FREE
What is Amazon Music HD?
Amazon Music HD is a new high-quality music service offering more than 60 million titles in High Definition (HD) and several million in Ultra High Definition (Ultra HD), the highest audio quality available today. Amazon Music HD offers all music lovers lossless audio of superior quality. Existing Amazon Music Unlimited subscribers can upgrade to Amazon Music HD for an additional €5 per month.
THE BEST FOR YOUR PACKAGE HOLIDAY
THE PACK TRAVEL