Best destinations for Weekend Break
Whether you're looking for a relaxing weekend break or a more languorous stay, weekend break is the best getaway. Cheap flights, hotels and hostels for all budgets, tours and open borders have made travel much more accessible to everyone. Today, travelers often spend a weekend in another country instead of a neighboring city. Stays in the city, short breaks or weekends have transformed the world of travel, and there are now affordable trips even to the most expensive cities in the world. Some go to the world-famous museums, others go shopping, and still others simply relax in a new place.
The most cost-effective destinations for short stays are in Europe, but there are also cities in America and beyond that are popular weekend getaways. We've selected cities where you can come back each month and always find something new, and those that offer a variety of experiences, from culture and urban sophistication to beaches. These are ten popular vacation destinations that you'll want to put on your list at any time of the year.
THE BEST CITIES FOR A WEEKEND BREAK
BARCELONA
The food is great, and so is the weather throughout much of the year. Then there are the beaches, the bustling streets, and the singular architecture, placing Barcelona on just about everyone's "favorite cities" list. This trendy destination is easy to reach on just about every major airline, including the low-cost ones. And if your break isn't that short, you can go from there to just about anywhere in Spain, from Valencia to Ibiza.
See the Barcelona City Guide
LONDON
It may rain from January to December, but everyone dreams of going to London at least once. And once they do, many need to go again. And again. They make it a weekend of market shopping, bar-hopping, or museum visits, and while accommodation may be expensive, many of the major museums are surprisingly free! London offers a variety of experiences, and as someone once said, "when a man is tired of London, he is tired of life."
See the London City Guide
PARIS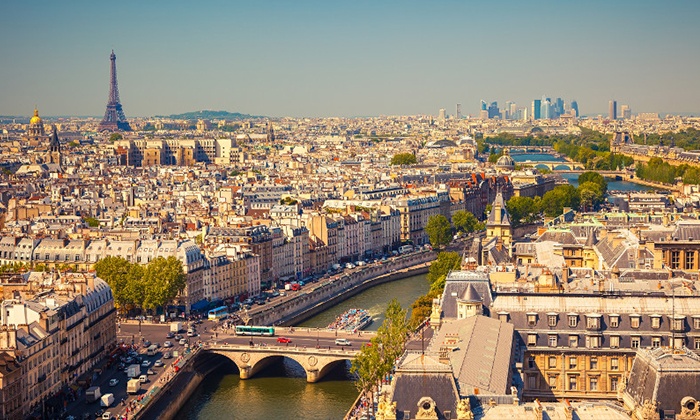 Paris is the city you'll want to return to every weekend. There's always a major new exhibition, a beautiful corner to discover, a café or restaurant to enjoy. It's the favorite for a romantic break, and you can devote an entire weekend to just one neighborhood — romantic Montmartre, gay Marais, upscale St.-Germain-des-Prés…
See the Paris City Guide
DUBAI
Now one of the world's major hubs, Dubai can be reached on a direct flight from just about anywhere. Most go for a couple of days at the beach (there's beach weather throughout the year), others just to see all the over-the-top bling up close. And you don't have to spend a fortune at the world's most luxurious hotels or largest shopping malls. This is a city for even the average budgets, and you just may end up returning for more, especially when you know that there will be a major shiny new building that alters the cityscape to see next year.
See the Dubai City Guide
NEW YORK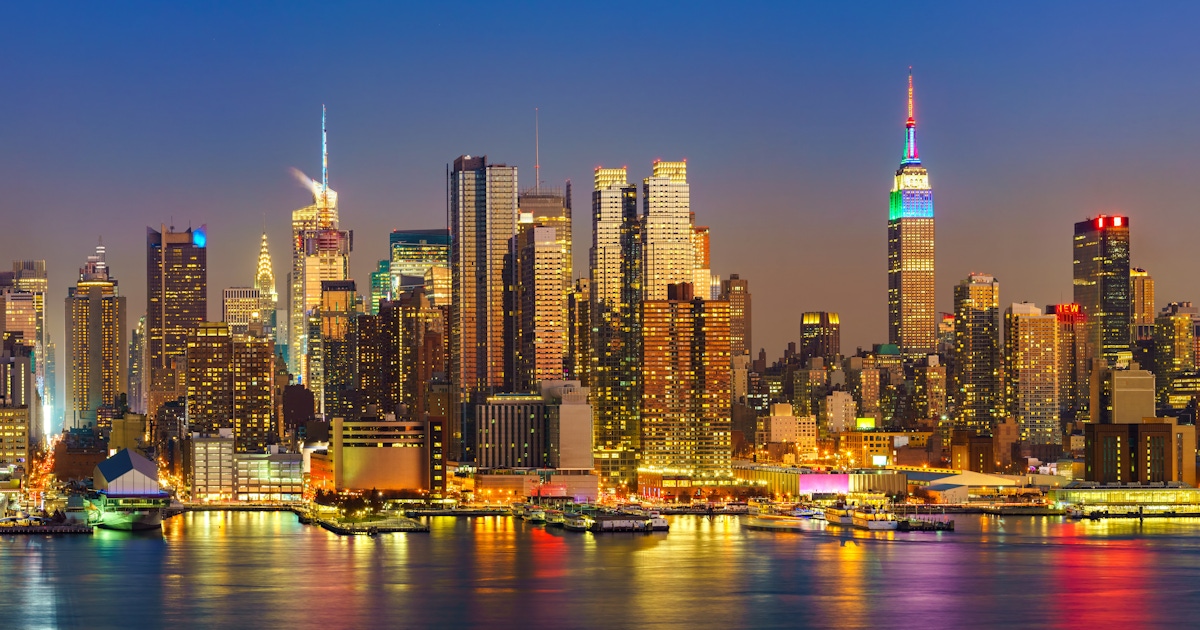 You can do a lot in 24 hours in this 24-hour city. A weekend will feel like an entire week, as you'll feel energized to get up early and go to bed late. You'll want to start with brunch in Soho or the Meatpacking District, or go for a jog in Central Park, and stand in Times Square mesmerized by the lights at the end of the day. In between, you'll want to catch a Broadway musical, shop down 5th Avenue, and still squeeze in two or three museums. The Big Apple may be quite big, but you can take quite a large bite of it on a short city break.
See the New York City Guide
EVERY ADVENTURE NEEDS MUSIC ! LISTEN FOR FREE
What is Amazon Music HD?
Amazon Music HD is a new high-quality music service offering more than 60 million titles in High Definition (HD) and several million in Ultra High Definition (Ultra HD), the highest audio quality available today. Amazon Music HD offers all music lovers lossless audio of superior quality. Existing Amazon Music Unlimited subscribers can upgrade to Amazon Music HD for an additional €5 per month.
THE BEST GUIDES TO VISIT EUROPE
THE PACK EUROPE